Ullesthorpe Scout Campsite is run entirely by volunteers.
There are always vacancies for new helpers from 16 onwards.
Previous Scouting experience is a help but there are many jobs to be done where it isn't necessary.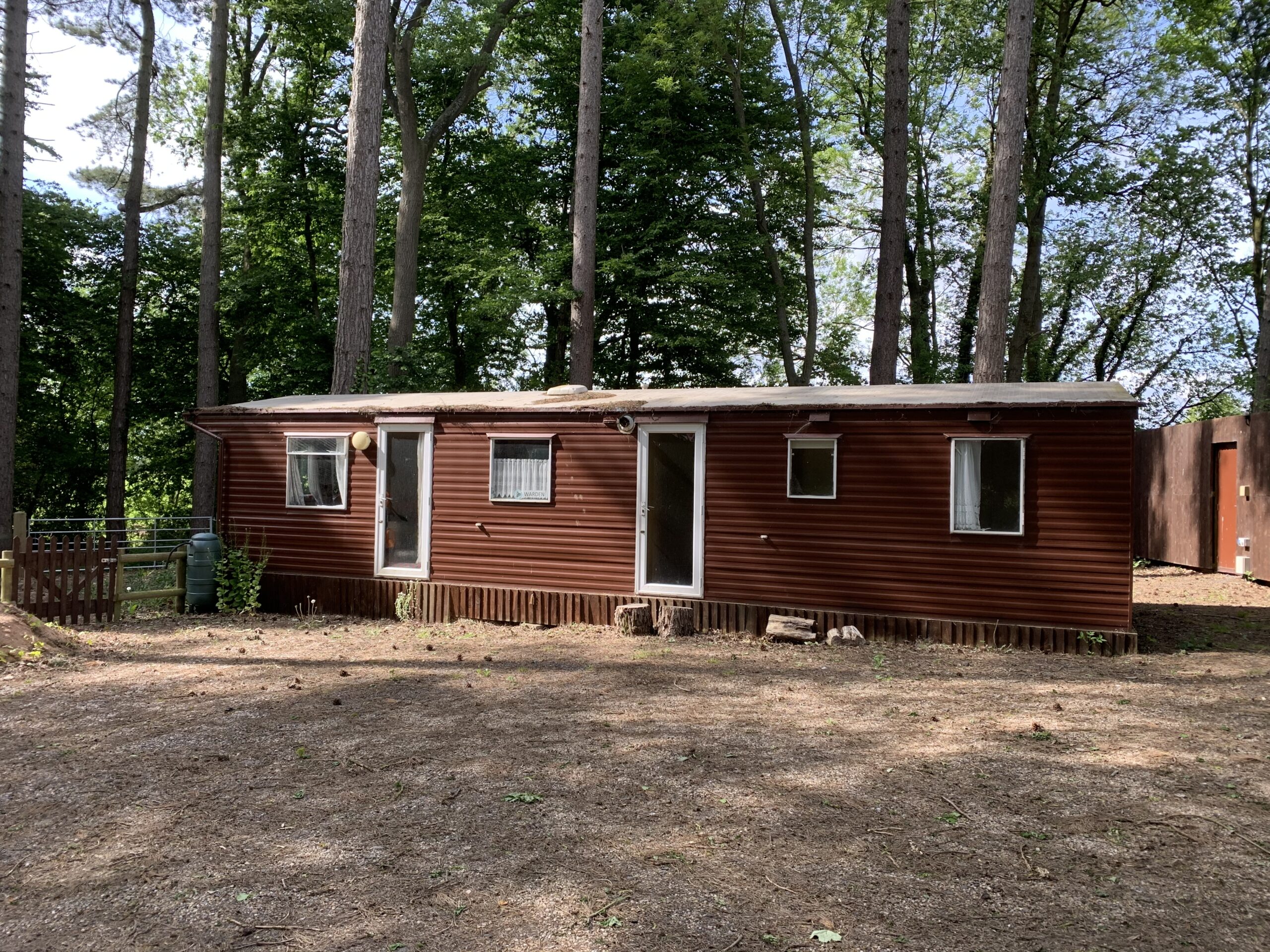 Weekend wardens stay on the site from Friday to Sunday in our fully equipped warden's accommodation. They greet new campers, introduce them to the facilities,sort out any small problems as they arise and finally see that the site is left in its usual pristine condition.
Usually they open and serve treats to young people in the providore.

Above all they have a nice weekend in tranquil surroundings.

Wardening is done on a rota – some people do a couple of weekends a year others more.

Some wardens have scouting experience, some don't although all wardens must have a valid DRB which we will organise.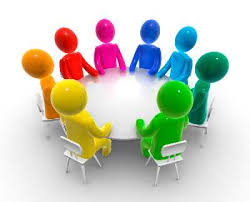 The Committee meets monthly to manage the day to day aspects of the site.
It consists of :-
Chair – keeps us all in order
Treasurer – Makes sure we have money to run the site.
Warden – Looks after the site.
Bookings Secretary – Takes all the bookings.
Providore Manager – Buys sweets, uniform and treats for the young people.

General Members – offer their experience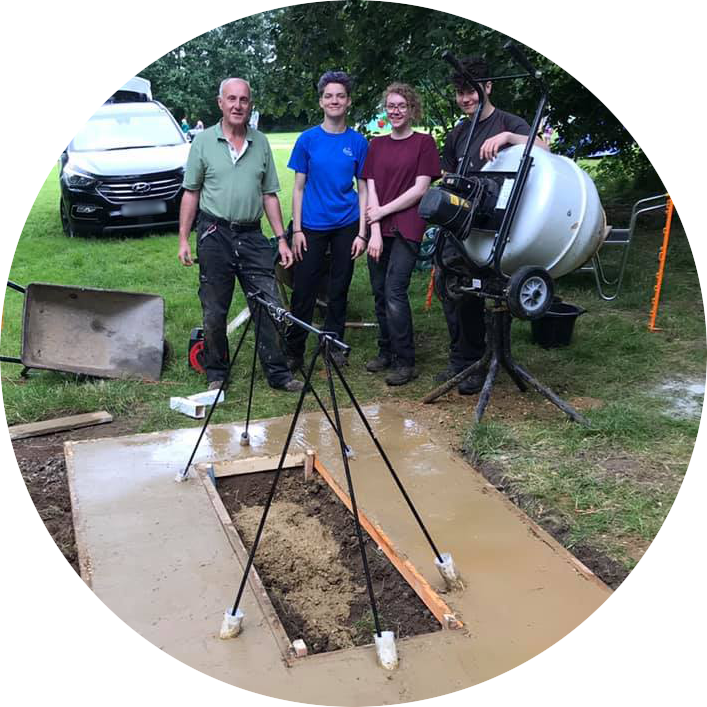 The service team meets one Saturday per month 10.00 – 17.00 to do site maintenance.
Everyone of any age is welcome particularly if they have basic DIY skills although young people below 16 need to check with us beforehand so that we can ensure their safety.

During the summer the grass needs cutting weekly preferably when there are no young people on site.
If you would like to learn how to drive 'Fergie' and join the grass cutting rota on a weekday you would be very welcome.